Formed in London in 1970, the British rock band Queen produced some of the most popular and influential hits of all time. From "Bohemian Rhapsody" to "Another One Bites the Dust", the group demonstrated true vision by combining classical arrangements, opera, heavy metal, and hard rock. And the Candlelight series is giving fans the opportunity to hear some of Queen's greatest hits performed by a string quartet while sitting surrounded by the glow of flickering candles.
Have you ever asked yourself what Queen's anthemic songs would sound like performed solely on strings? If so, you can discover something extraordinary at this intimate Candlelight concert. "Love of My Life", "Somebody to Love", and "Crazy Little Thing Called Love" are some of the popular hits included on the setlist. Unwind in an inviting atmosphere and enjoy a classical twist on Queen's distinctive sound.
What's more, with the tribute coming to The Unitarian Church on both September 7 and November 3, there are plenty of times to choose from to suit your schedule best.
Whether you want to bring your friends, family, that special someone or enjoy the enchanting performance on your own, this special tribute makes for a memorable experience for all to enjoy.
Note: For the safety of our audience, all of the candlelight will be provided through flameless candles.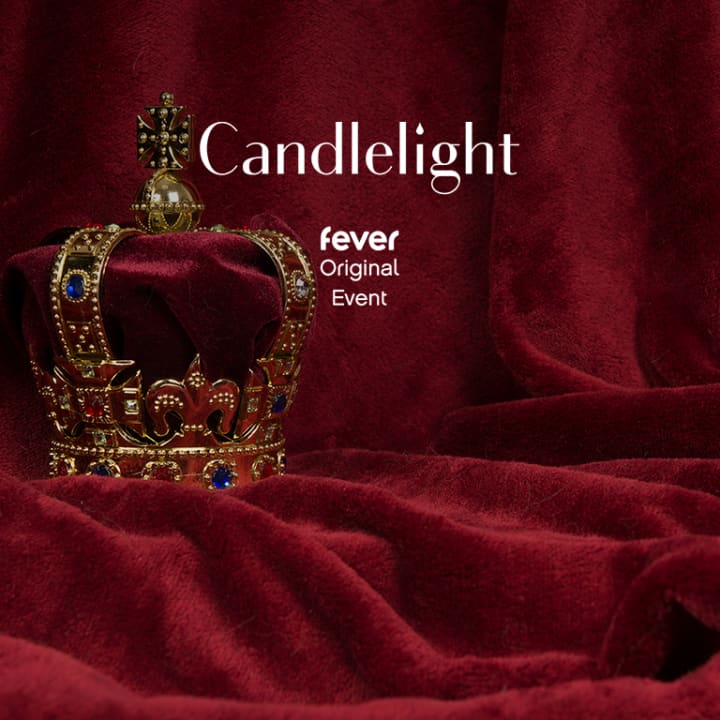 Candlelight: A Tribute to Queen and More
November 3, 2023 21:00
From $38.15
---